FULL-SERVICE INTERIOR DESIGN
Our Full-Service Design package is hands-on, detail-oriented, and driven by our on-site presence. It enables us to manage and execute design projects from initial concept to final touches.
It includes sourcing furniture, fixtures, finishes, color scheme, window treatments, flooring, artwork and accessories that can be custom designed or sourced from our curated collection of vendors and showrooms.
It also includes any need for renovation, remodeling, construction, project management coordination, oversight of installations, and final detailed styling of interiors.
Tell us about your project and schedule a free 30-minute discovery call,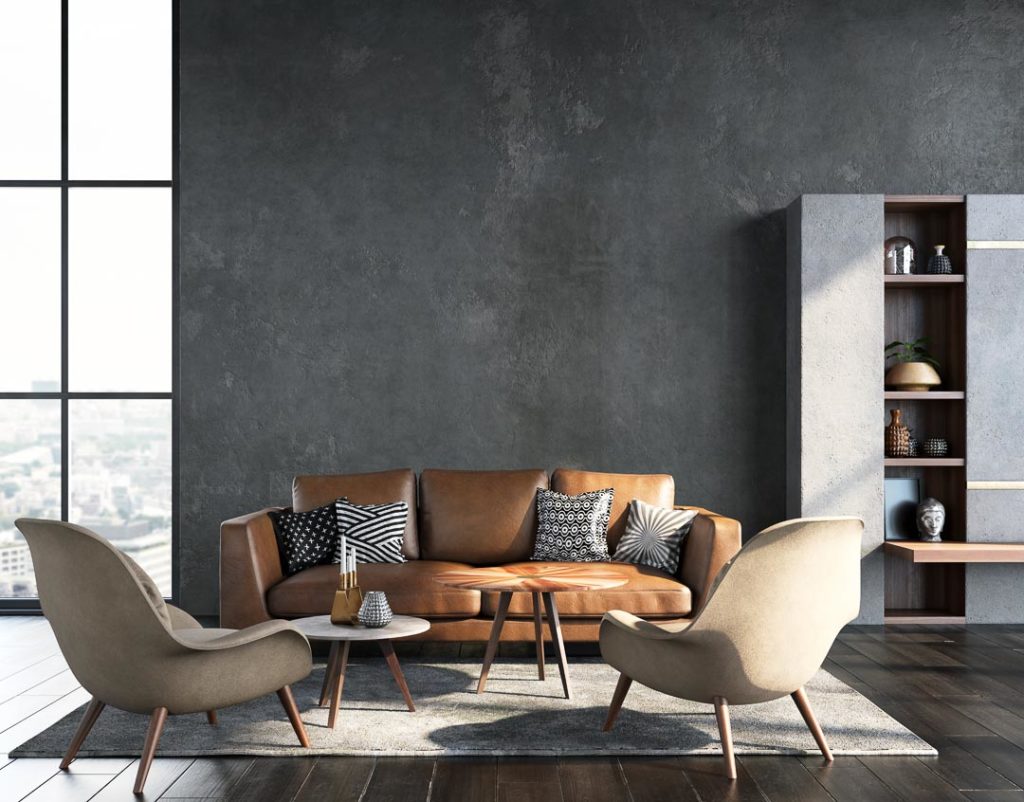 This is our full-service interior design package done solely through video conferencing. Although we are not on-site, we maintain hands-on involvement in designing, sourcing, purchasing, and delivery. 
Please click on the button below to learn how to prepare for a remote consultation.
Our Online Service Design package is a distinctive approach to work with our clients from anywhere in the World. Consultations are done exclusively via online communication and projects are executed by you at your own pace. It saves time and money, because YOU are hand-on in the implementation.
You send us all the information about your project. We design your space and send you back our curated design for your furniture, finishes, art, accessories, and lighting.
You choose the pace at which you purchase and update your room.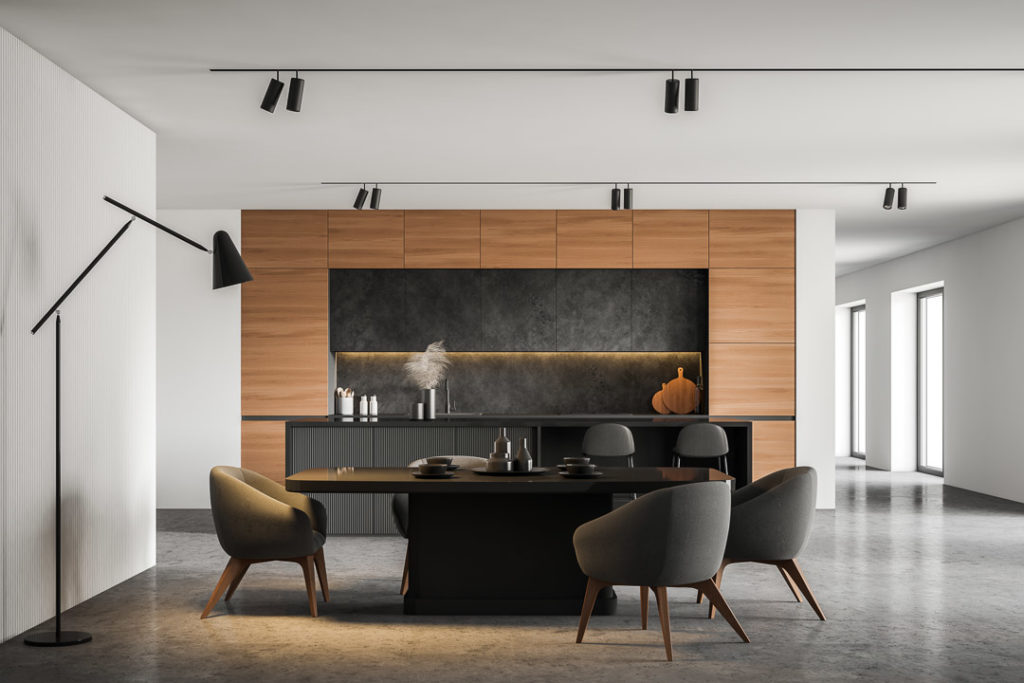 On-Site & Remote interior Design Hourly Consultation
Our On-Site & Remote Hourly Consultation is for clients who only need inspiration help with a smaller detail about color scheme selection, furniture arrangement recommendation, room lay-out ideas, accessories, lighting selection or wall covering recommendation.
The remote consultation starts with a minimum one-hour video conference call.
The on-site version of this service starts with a two-hour in-person consultation at your home.